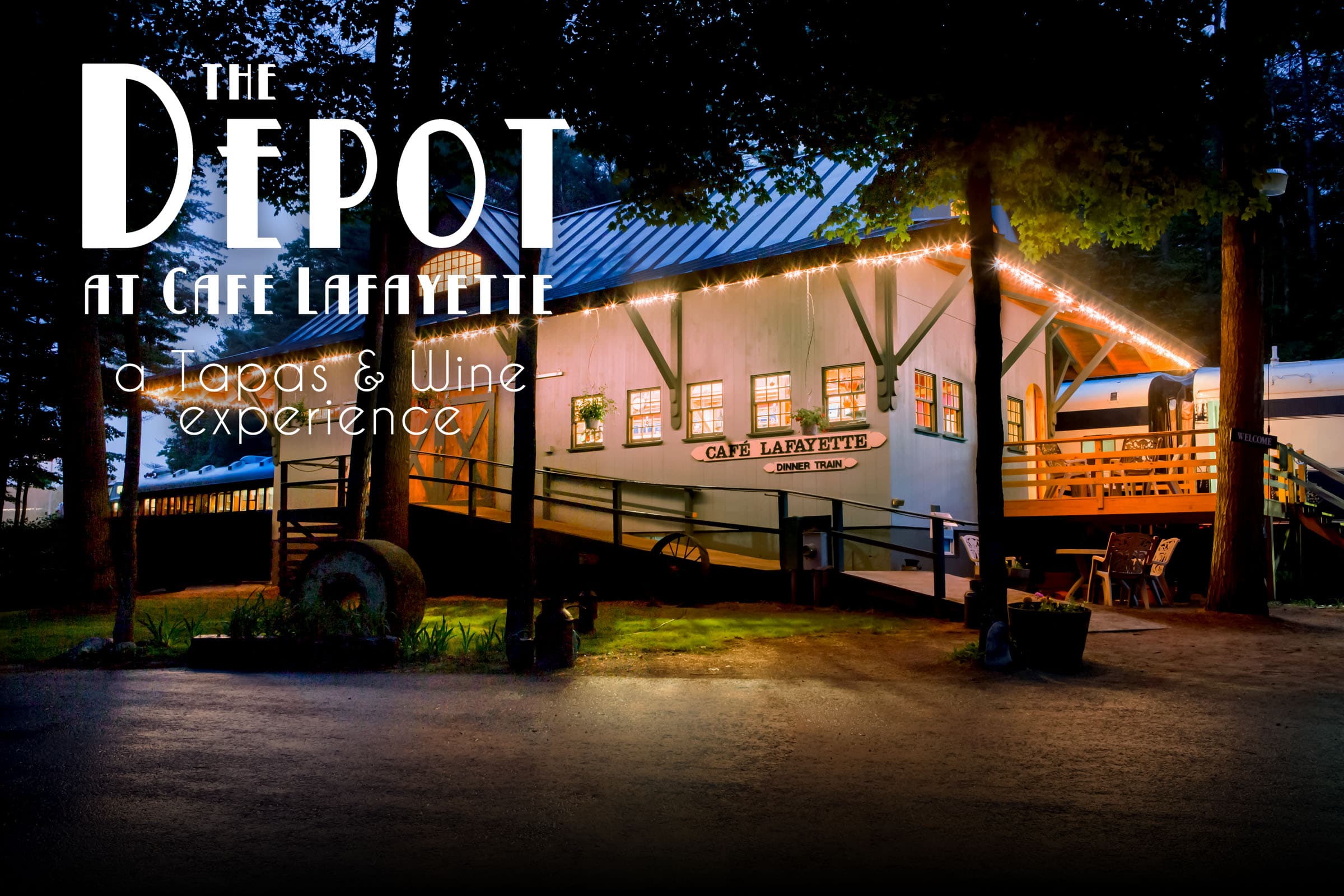 Hot  
Stuffed Dates$9.00
Chorizo and Mascarpone stuffed, wrapped in prosciutto and served with a spicy tomato jam. 
---
Edamame $6.00
Steamed in shell and tossed with butter, salt and pepper. 
---
Corn and Zucchini Fritters $8.00
Homemade corn and zucchini fritters, served with Sauce Marie Rose 
---
Jalapeño Poppers $9.00
Jalapeños deep friend and served with a honey lime dipping sauce 
---
Minted Lamb Lolly MARKET
Fine New Zealand lamb chop, grilled and drizzled with a minted balsamic gastrique 
---
Aligot $12.00
French classic potato and cheese dip, with andouille bites and toasted bread for dipping
---
Potstickers$8.00
Steamed pork potstickers with a ginger soy reduction and peanut sauce
---
Wilted Spinach$7.00
Sauteed with butter, olive oil, lemon, and fresh cracked pepper
---
Baked Brie $12.00
Brie wrapped in phyllo dough, with raspberry and almond puree. 
---
Stuffed Mushrooms$11.00
Sausage stuffing with pimento remoulade
---
Bacon Brussels $8.00
Fresh baby brussels sauteed with apple-wood bacon
---
Chorizo Gnocchi$10.00
Chorizo sausage sauteed in a creamy parmesan sauce and tossed with fresh gnocchi
---
Beer Battered Pub Fries $7.00
Baked, served with garlic aioli
---
Venison & Lentil Stew$12.00
Traditional venison stew served in a homemade bread bowl
---
Casino Style Scallops $MRK
U10 Sea Scallops seared and finished in the oven with casino butter and lemon
---
House Smoked Pulled Pork$10.00
Homemade coleslaw and house BBQ on a onion roll
---
Souvlaki Chicken $10.00
Citrus marinated grilled chicken served in a folded roll
---
Croque Monsieur $10.00
Locally smoked ham and manchego cheese, served open-faced on buttered crostini with pimento remoulade
---
Fried Jerk Shrimp$12.00
Battered shrimp, deep fried and served with a Jamaican jerk aioli
Flatbreads
Basil Margherita Flatbread$8.00

Mashed potato bacon chive Flatbread $8.00

Fig proscuitto and goat cheese flatbread $8.00

Cocktails
Maple Sazarak$9.00
Cognac ∙ New Hampshire Maple Syrup ∙ Angostura Bitters
---
Le Grand Fizz $9.00
Vodka ∙ Saint Germain ∙ Fresh Lime ∙ Soda

---
Rivington Punch $9.00
Aperol Liqueur ∙ Chambord ∙ Cotes du Rhone Rosé ∙ Soda
---
Santori Sunrise $9.00
Grapefruit infused vodka ∙ Campari ∙ Honey ∙ Pink Grapefruit Juice

---
Jalisco Rose $9.00
Pomegranate ∙ Fresh Lime ∙ Simple Syrup
---
Opening Hours
mid December to April
| | |
| --- | --- |
| Wednesday - Thursday | 5:00 pm - 9:30 pm |
| Friday - Saturday | 5:00 pm - 10:00 pm |
| | |
Follow Us
You can follow The Depot on all major social platforms. News, contests and special offers are announced on these platforms.